BRAND IDENTITY
Independent Brand Design

One of my favorite parts about being an art director is getting the chance to endow meaning and differentiation into a company by helping establish their brand identity. I'm proud of my work with a variety of brands at different lifestages and in different categories like Wellness, Technology, and Real Estate. If you're interested in my branding services for your company, you can reach out to me here.


---


The Arcus Group is a boutique real estate firm led by Joshua Arcus, who is part of the world-class team at Brown Harris & Stevens. Their logo had to do the difficult balancing act of defining who they are while fitting into BHS's overall design system. I worked closely with Joshua to come up with an elegant solution that befits his work and his team.



---
Scalegal wanted to stand out for enabling companies to accelerate growth using automated or technological solutions for legal processes. The logo combines the old school with the new, an icon that displays both a common doric column as well as a bar chart displaying rapid growth.



---

PRISM.science was formed from members of the leadership team at Pharmaspectra after the company was acquired. They engaged me to build a brand new identity from the ground up, establishing a sleek yet thoughtful identity for their business that would give them instant credibility and attract attention in a crowded marketplace.


---
Oceanside Capital Advisors owns a number of residential properties throughout the United States. I was tasked with developing their logo and designing and implementing their website as they first announced themselves to the world.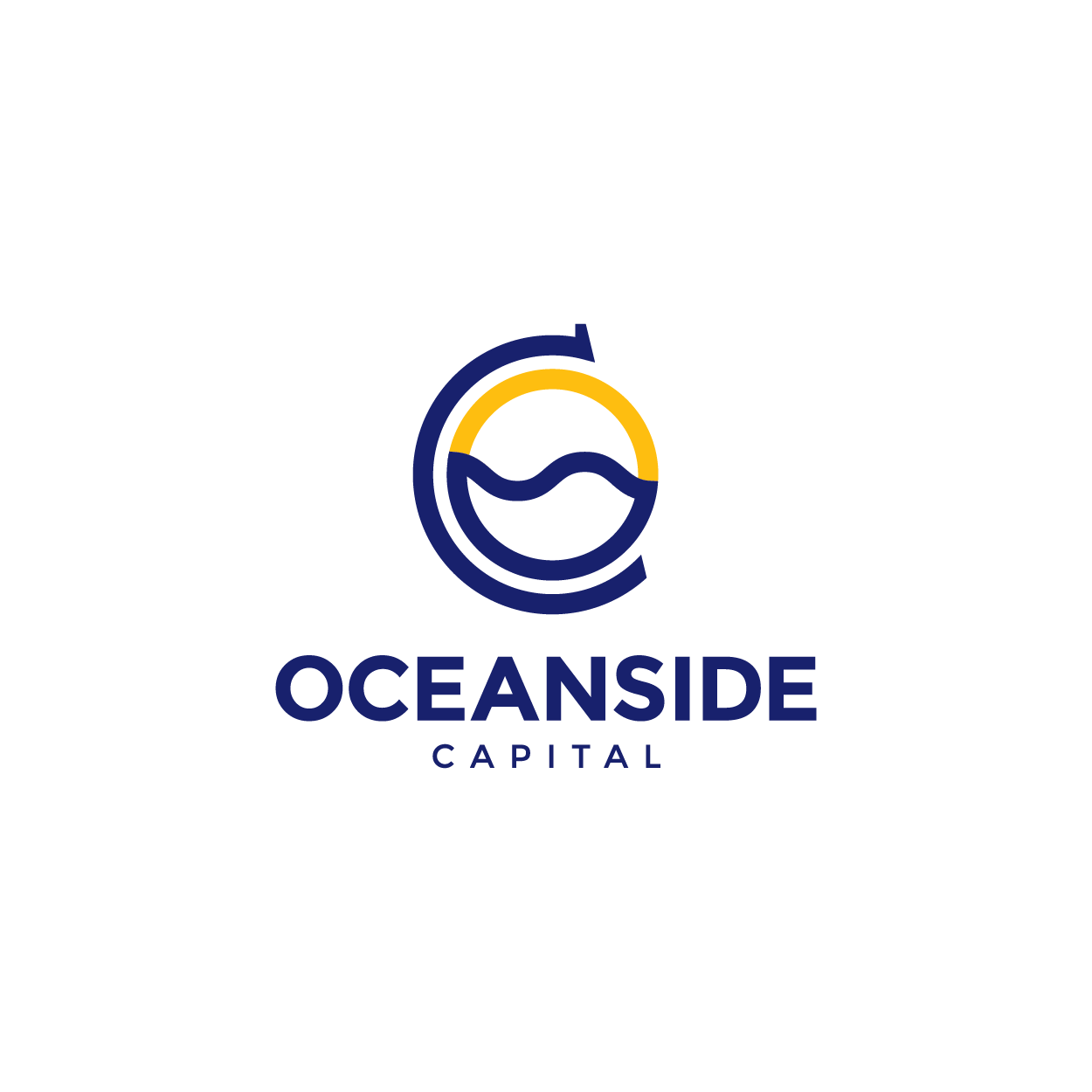 ---

I was first asked by Dr. Brooke Wachtler to help with some ideas for a logo for her new company, BEW Consulting & Training. From there I built out her brand identity as well as some guidelines for the rest of her work.